Independent UK brokers rely on Hedron Network for the competitive advantage and tailored support they need to realise their ambitions at every stage of the business journey.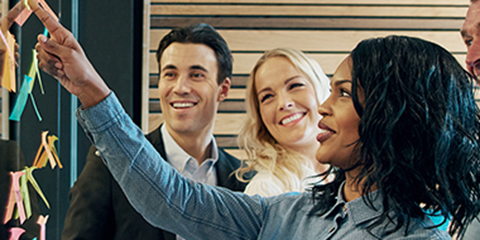 Built for Growth
Get ready for a market-leading proposition that combines a wealth of services and facilities with differentiated products, expert guidance, tailored growth programmes, and much more.  We're here to help you achieve more.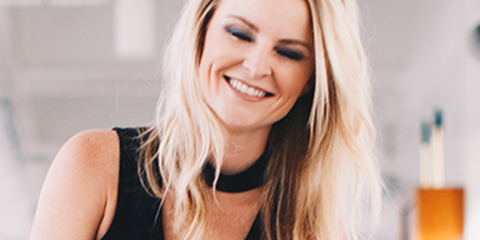 Shaped by You
Say goodbye to one-size-fits all. Say hello to flexibility and choice. Wherever you are on your journey from start-up to exit, call on the custom-built package you need to take the next step – no more, no less. The choice is yours.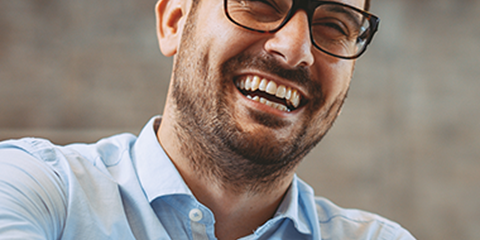 Amplified by Scale
With scale comes influence, market access, and collective strength. That's what gives our 250+ partner brokers – controlling £800 million in GWP – the power to innovate, differentiate, compete harder, and win. It's time to stand out from the crowd.