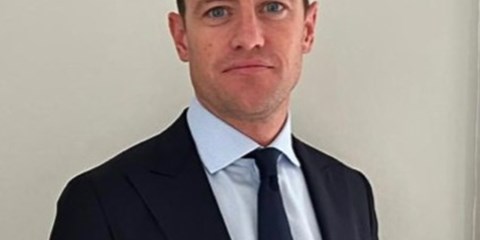 Chris Haggart, CEO
Chris became Chief Executive Officer of Hedron Network in January 2023 and has ultimate responsibility for the delivery of the business' strategy. Prior to joining Hedron, he was Commercial Director at GRP Group, a role in which he helped to build the UK Retail Broking business. He joined GRP Group in 2018 from Zurich Insurance.
Chris is a member of the Chartered Insurance Institute and holds ACII Chartered Insurer status. He studied Business Law in Glasgow before embarking on a career in the insurance sector in 2010.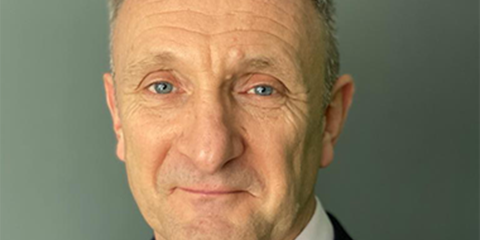 Duncan Pagan, Consultancy Services Director
Duncan is responsible for delivering our consultancy services to partner brokers, including compliance, people, business efficiency, growth, and acquisitions. Duncan was previously MD of Bluefin Network having been a driving force in its creation and growth over the last 17 years. He has considerable experience in working with a range of brokers gained from a background in underwriting, development and broking.
Chris Taylor, Director of Broker Trading
Chris manages Hedron Connect and the broker trading facilities within Hedron Network. He joined the Network business in 2010, having previously been the key account manager for Bluefin Network at AXA. Creating a trading environment to work closely with partner brokers to understand their business, identify and secure opportunities, whilst developing great relationships, and seeing brokers succeed and grow is integral to his role.