Hedron Network. A Broker Network Built for Growth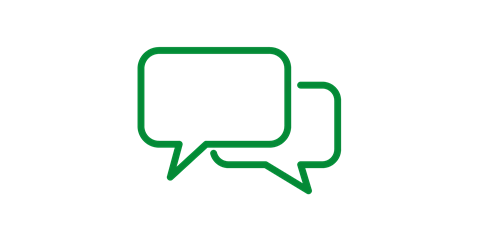 "Joining Hedron Network was an easy decision for us as a start-up business. The support that they have offered from day one – from compliance, to the FCA application, to marketing support, and access to markets was exactly what we needed to accelerate our business plan and set the business on solid foundations." 
Ged Hickey, Managing Director, Edison Ives Limited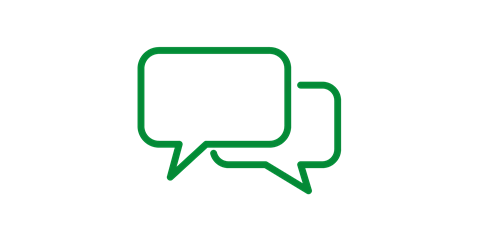 "We continue to build on the advantages Hedron Network offers our business – they understand independent brokers and have a true desire to see us succeed. They help us to fine tune our strategy, taking the time to understand our business, our people, local markets and how we can make a difference. 
Lucy Elliott, Managing Director, Elliott Westland Insurance Brokers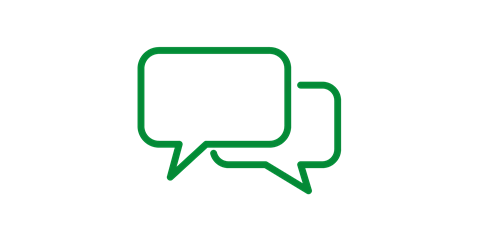 "The Hedron Network broking desk has really accelerated our ability to win business, it allowed us to start trading across a wide spectrum of insurers and securing business from day one." 
Martin Smith, Director, Mayfield Brokers Ltd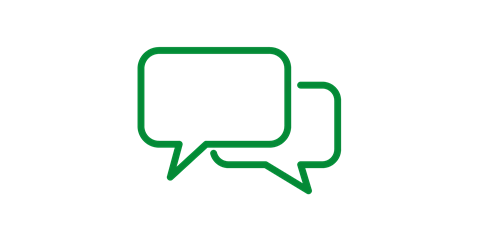 "The team at Hedron Network is an extension of our own. Their relationships and knowledge enable us to do more for our clients, providing exclusive insurance solutions, trusted advice, and a personal and professional service."
Scott Drane, Managing Director, Morgans Insurance Ltd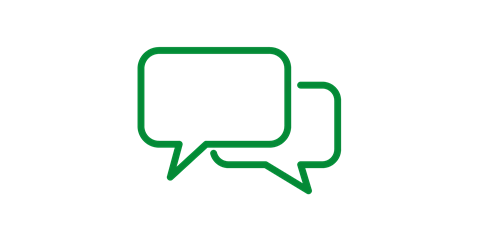 "We have an excellent relationship with the Hedron Network team handling our client money. It's like having additional staff members. The system works very well and any queries are resolved quickly and efficiently."
Peter Robinson, Managing Director, Prizm Solutions